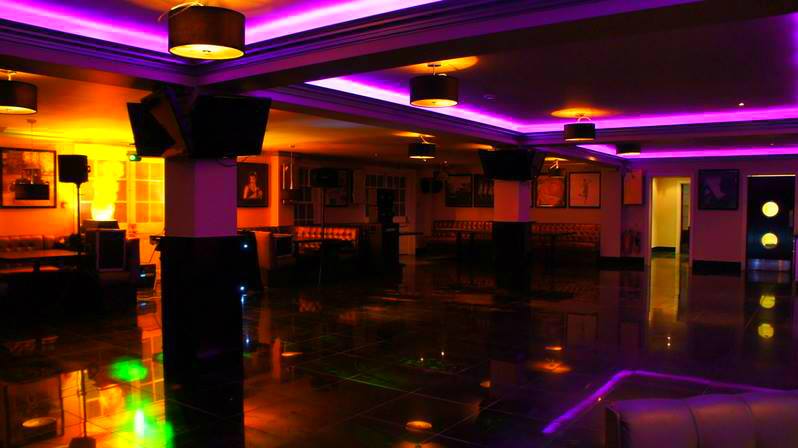 Parties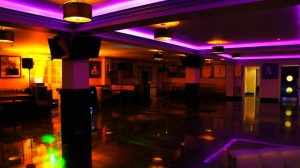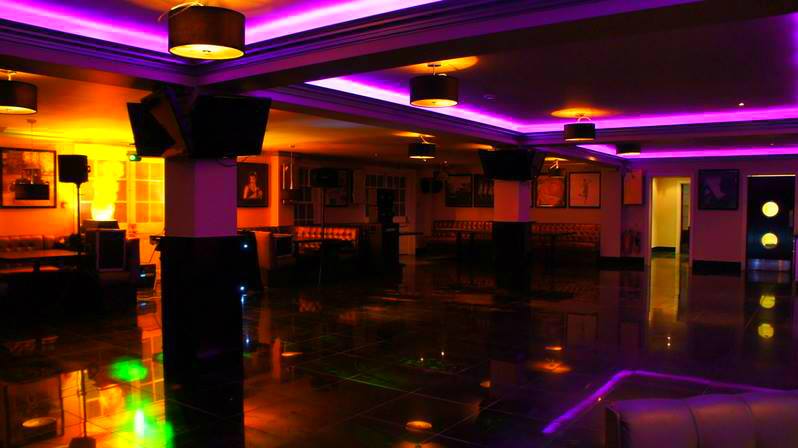 At Mooro's we know that even the smallest parties require careful planning and co-ordination. Our capable events team will look after all aspects of each event, from suggesting examples of party food to picking the best entertainment. In fact we can assist you in all aspects of your catering for parties and party planning; from small parties to large events, we will exceed your expectations!
Our aim is to take the stress out of organising your events. All that's left for you to do is to enjoy your party, our intention is to provide you with the peace of mind that enables you to relax and enjoy the party and party food as much as your guests, secure in the knowledge that through our meticulous attention to detail, creativity and passion, your party will be a roaring success.
With our extensive range of menus and services we can advise you on all aspects of menu planning and we will tailor your menu around you and the way you like to entertain, leaving you time to relax and enjoy the occasion with friends and family.
Remember, we are here to help and take great pride in contributing to make your event even more special. Every event is different and we are happy to design and tailor menus and services around your needs.
To discuss your requirements further or for further details call us on 0208 559 8714